Local children will have more access to technology thanks to CHS, its community, and Cheadle butchers, Pimlott in a campaign to provide essential remote learning equipment to those who need it.
CHS has donated £600 to the butchers' Go Fund Me technology appeal for local children, taking them over their initial £1000 target.
J.Pimlott, who supply locally-sourced meat to CHS for School dinners, launched the appeal to extend the help to more children and schools after being inundated with suggestions from the community of where to donate a second-hand computer.
CHS's Technical Services department are also providing additional support to the cause, helping the Pimlott team to contact technology suppliers.
The partnership is the latest charitable link-up between CHS and Pimlott, following the butchers' generous food donation to the School's recent outreach campaign; delivering hampers sourced by the CHS community, to local primary school families at Christmas.
Mr John Wilson, CHS Head of Partnerships, said: "The School's partnership with Pimlott's has provided great benefits to the local community; we hope this appeal is a great success and that it can help support families' remote learning, giving them one less thing to worry about in these difficult times."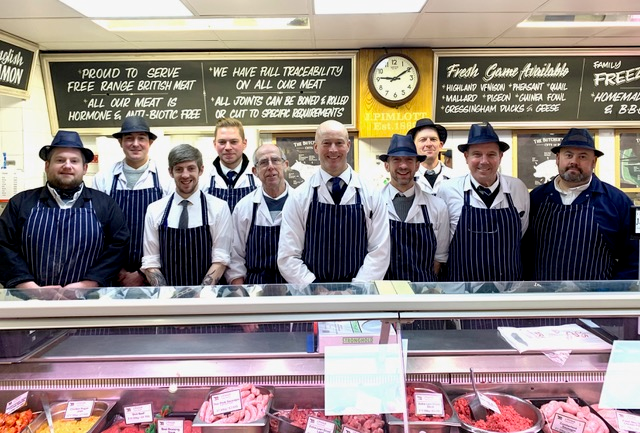 Richard Pimlott said: "It is during challenging times such as these that people need to pull together and support one another. Having originally requested suggestions as to where we could donate a tablet for educational use, we soon realised that there were many children in our area in need of help. It is distressing to hear that there are children missing out on an education due to lack of access to a device. As a family business, we were determined to do what we could to help and have been overwhelmed by the generosity of our local community. Whilst we originally set a target of £1,000, we are confident that we will exceed that and thank everyone for helping make that happen."
To find out more or make a donation, please visit the campaign's Go Fund Me page.