CHS Rugby Tour Diary: South Africa
CHS Rugby have landed in Cape Town for a fortnight for sporting action and seeing the sights of South Africa. Stay up to date here with news, video and photos from the latest CHS Sports Tour… #CHSSA19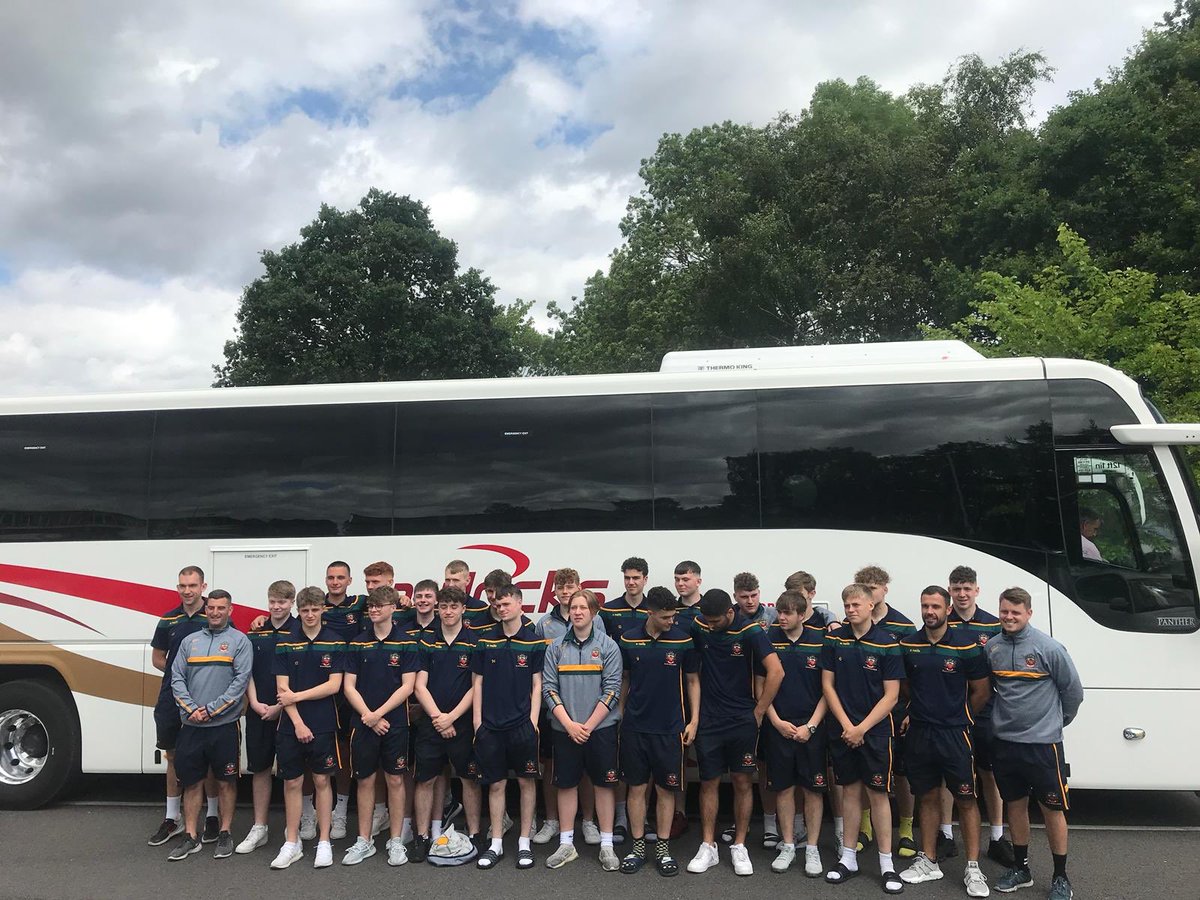 12.07.19
We've all enjoyed the afternoon at the game reserve and managed three out of the big 5 on the first drive! One more drive in the morning before we head home 🏈🇿🇦🏈🇿🇦🏈
[wpvideo wVyr10JX]
11.07.19
Our latest episode of #CHSrugby Mastermind with Ben Chalk!
[wpvideo HgNj0hOn]
10.07.19
That's a wrap for rugby in SA… 34-19 win to finish the tour – there is going to be some singing on the bus on the way home now!!!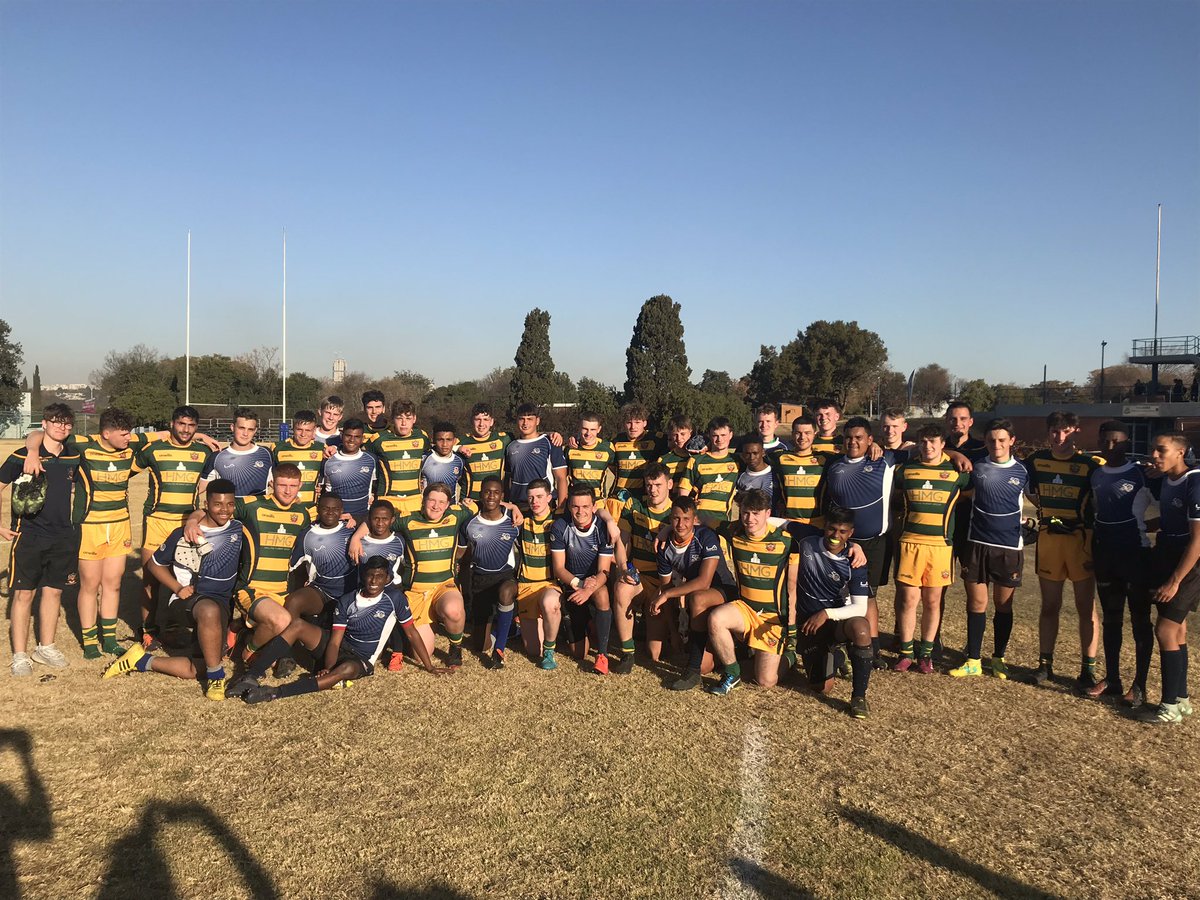 Day 9 Tom and Cam's cultural diary!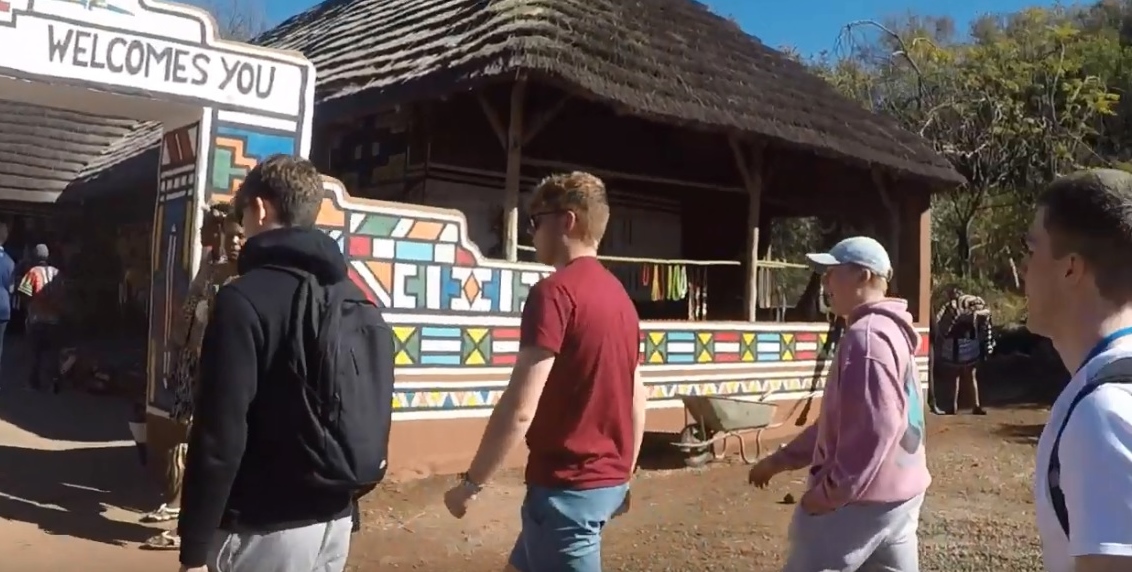 09.07.19
As voted for by their peers: JW – Four real courage on his own try line. OM – twinkle toes! PS – for a mighty defensive effort for the squad.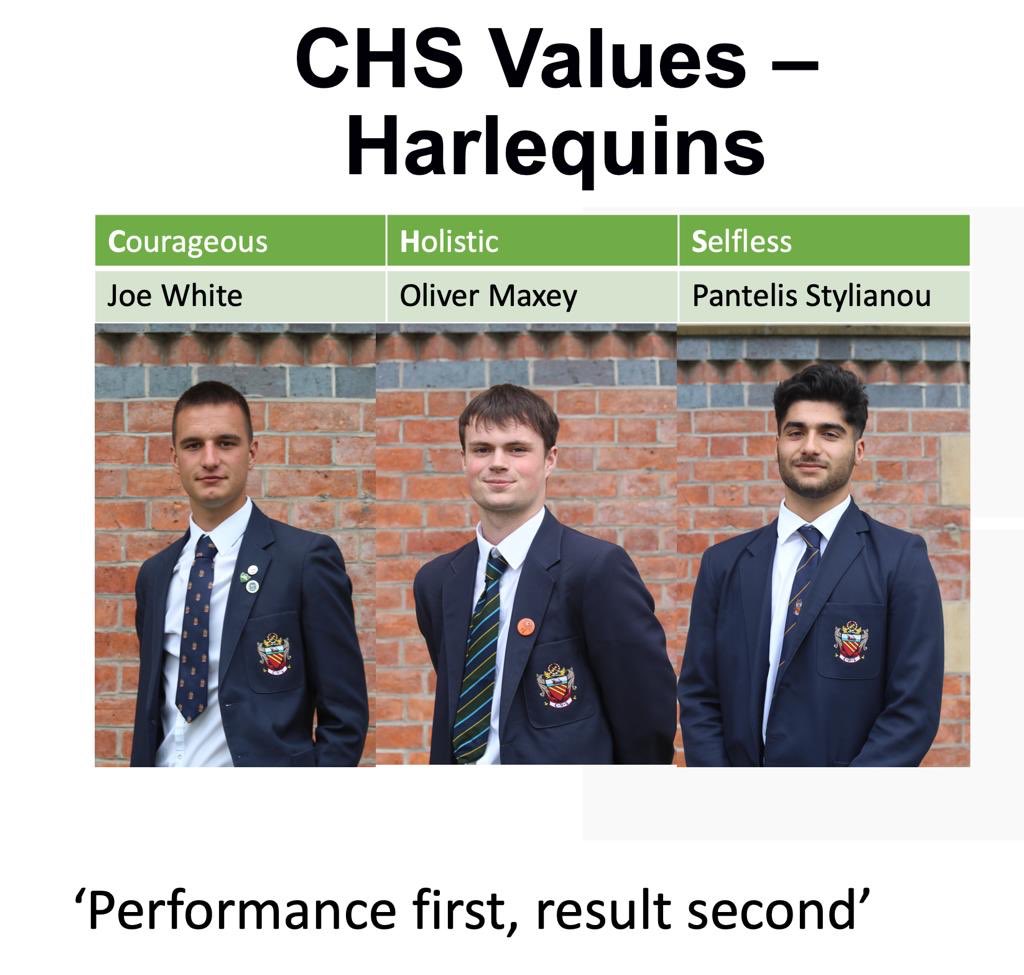 Injecting a little culture into #CHSrugby at Lesedi Cultural Village!
…and try number 3; Zak committing defenders to create space for Noah to get over the line! White converted 2/3 before departing the pitch 🤙🏻🏈🇿🇦
[wpvideo BAMyLr2q]
Second try from Barlow, battling his way over in the corner!!
[wpvideo SsEEVaWf]
Here we have it… the three #CHSrugby tries from last night's game! First up – Oli Maxey after a @SonnyBWilliams style offload out of contact from Dani Kers!
[wpvideo wDpTKBjC]
A great day at the Bulls yesterday.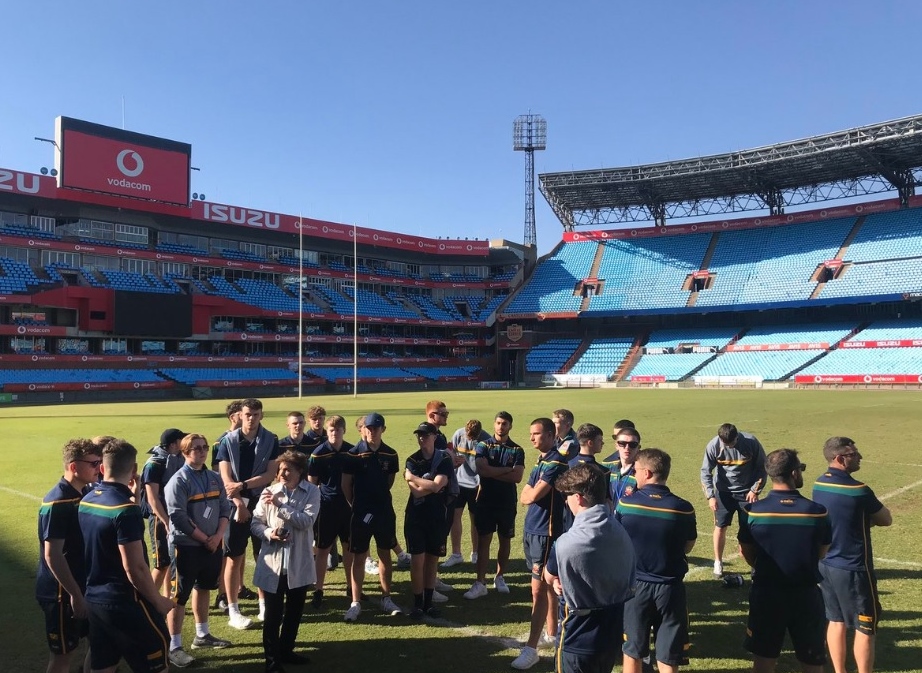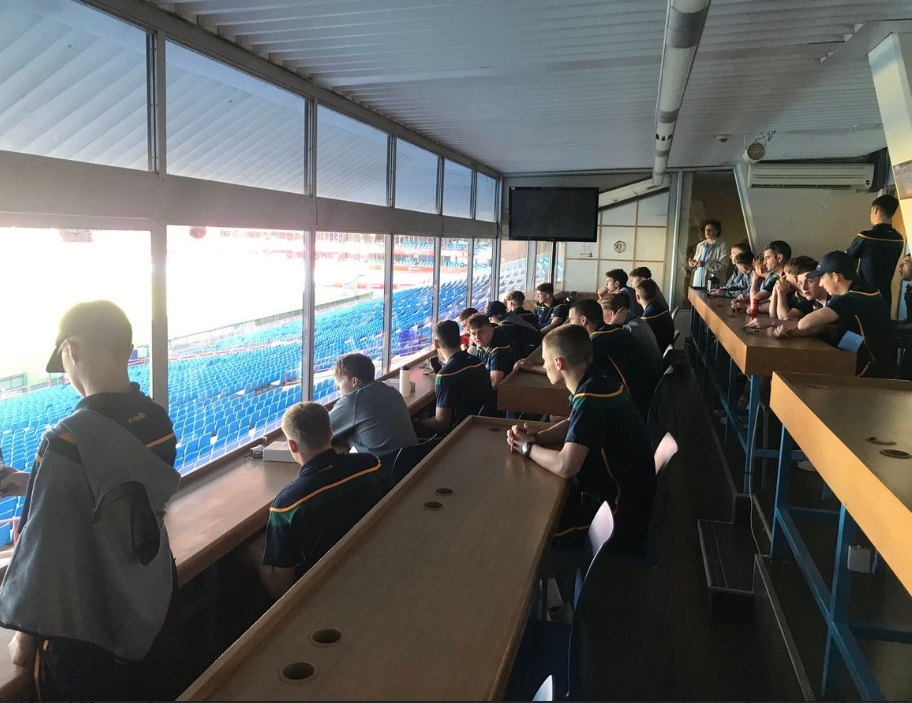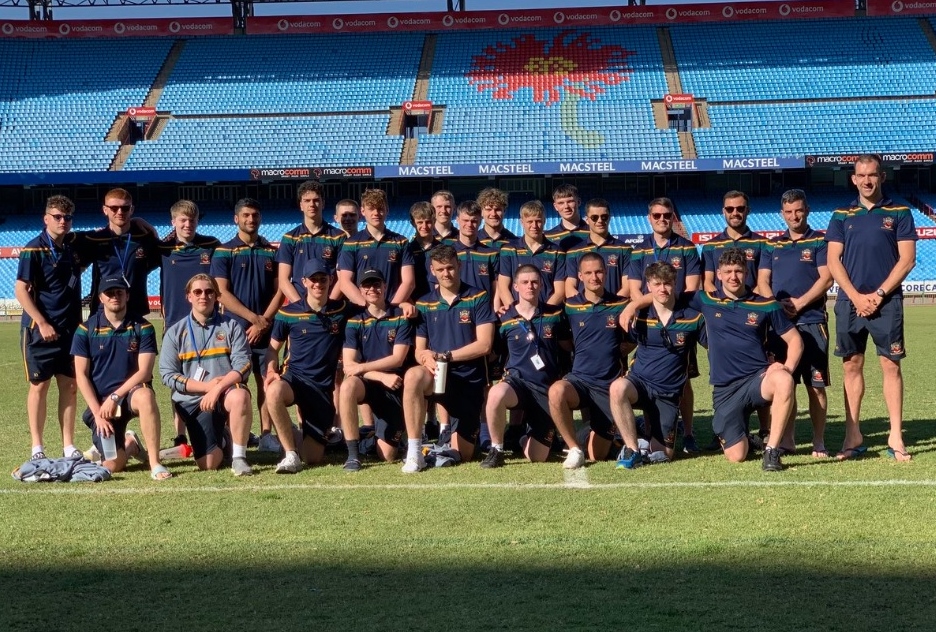 Winners are grinners!!! 🏈🇿🇦 A tough day at the office yesterday for our captain and vice-captain. Thankfully we are pleased to report bumps and bruises only!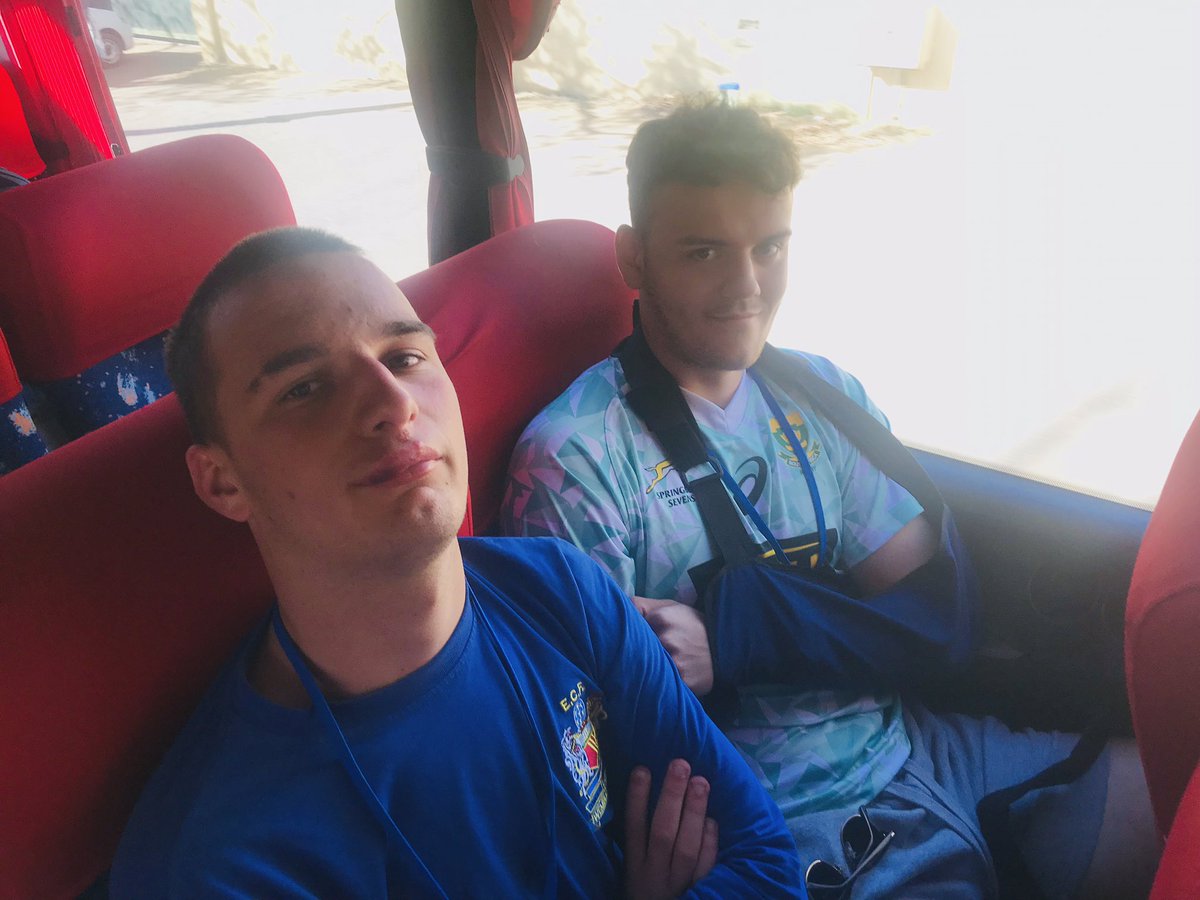 Day 7 video diary with Zak Seboaui ready to be viewed here.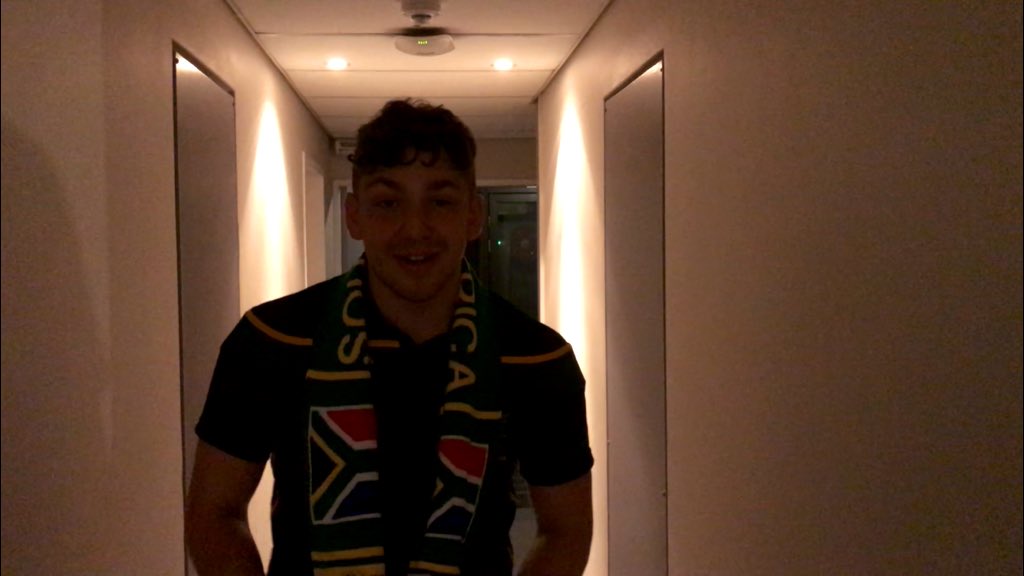 08.07.19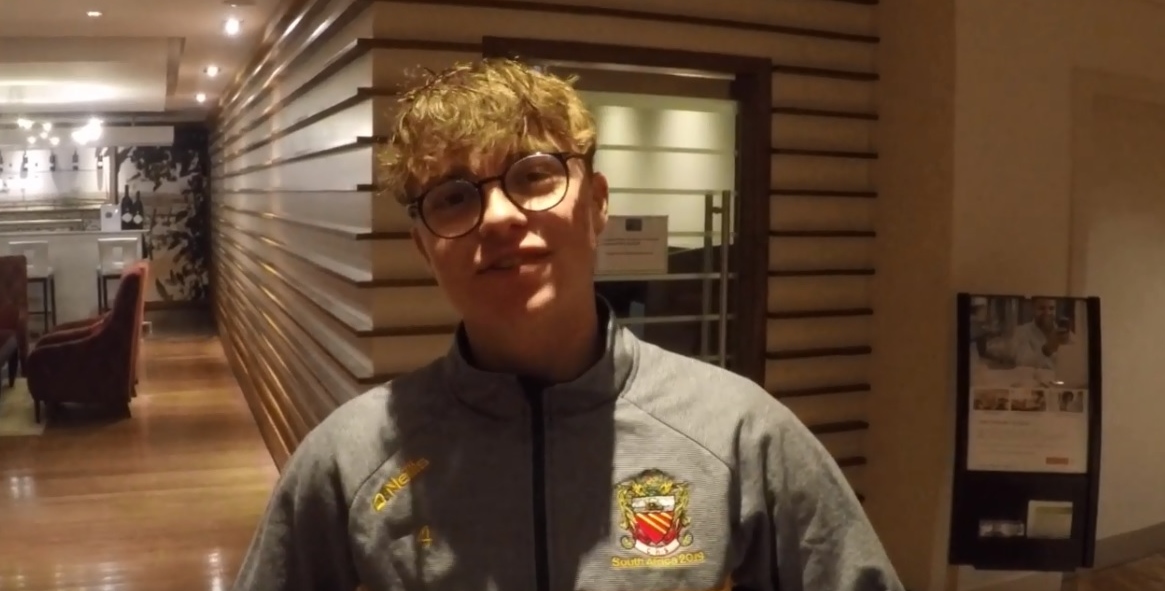 Post-match interview with Mr Groves:
[wpvideo XaLmXneC]
Post-match interview with Zak after a deserved MoM performance at inside centre!
An excellent performance by
#CHSrugby
this evening against Harlequins. 12-0 down after 10 minutes but they fought back for a 19-17 victory!!
---
Pre-game in Pretoria vs Harlequins!
The boys are just getting ready for a tour of the Loftus Versfeld stadium, home of the Bulls!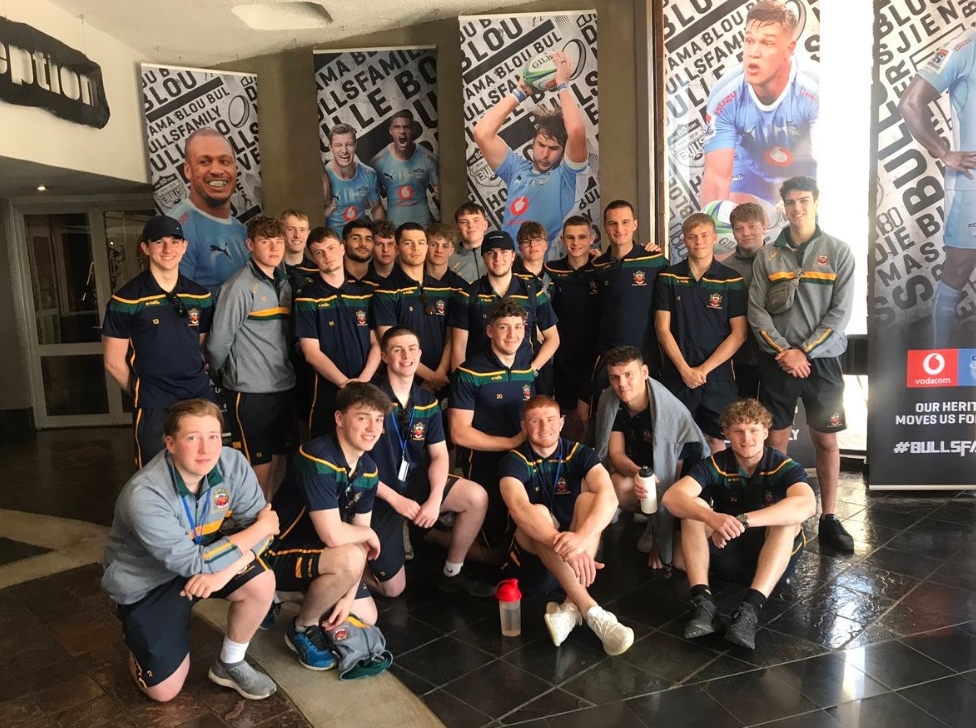 07.07.19
To conclude tonight's team meeting the boys received video messages from rugby players in lower school, explaining why they aspire to follow in their footsteps and represent @CheadleHulmeSch 1st XV!
[wpvideo uLwCBj6i]
Here we have our #CHSValues winners as voted for by their peers for the Strand, as part of the #SwartlandFestival, game yesterday.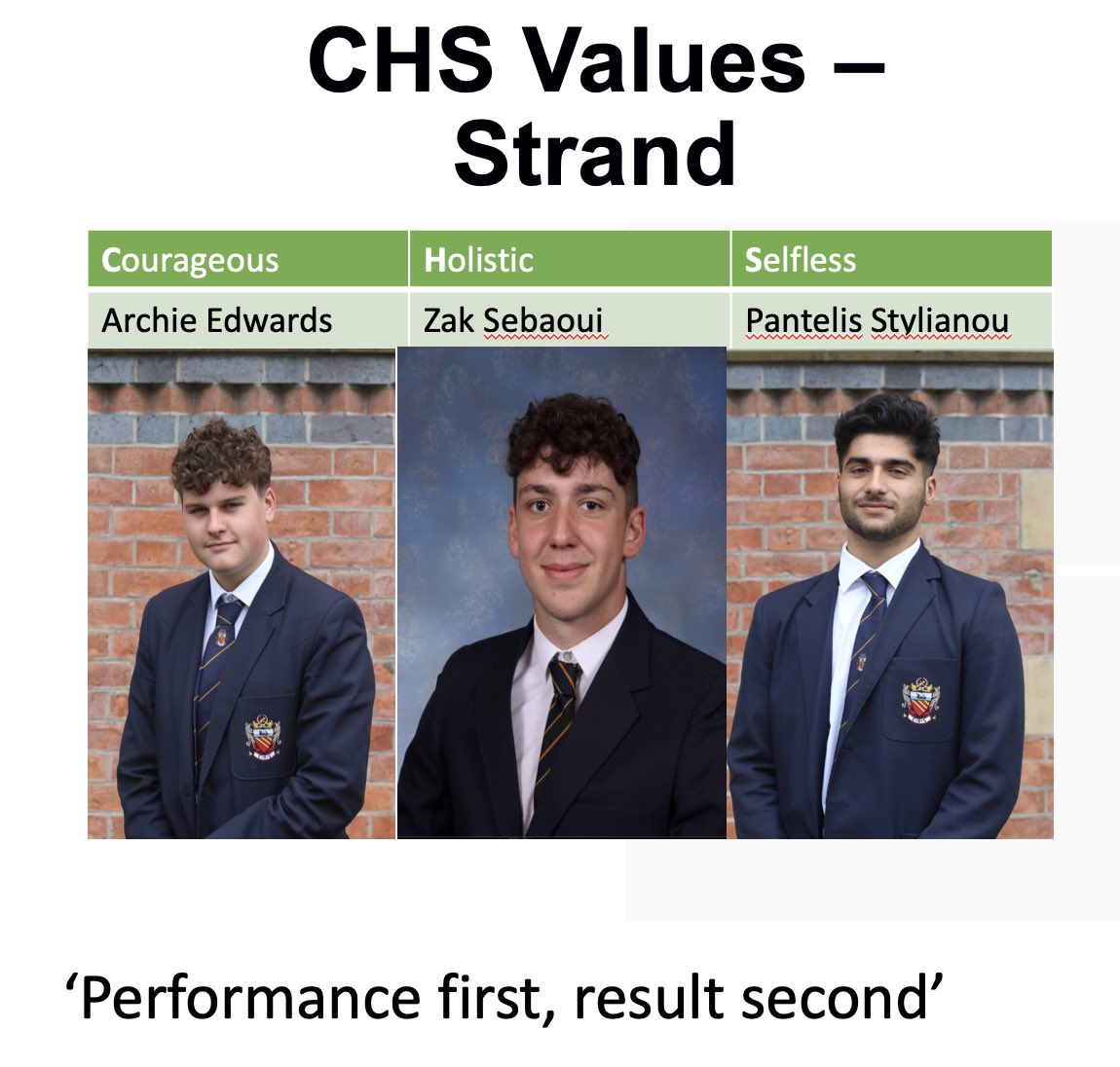 Coach on Coach interview. Mr Groves gives his views on yesterday and today's training session.
[wpvideo HJUio2zp]
Archie and Mego giving a little update on the tour to date and today's travel!
[wpvideo CghruRFi]
A light gym session before we hit the pitch for some games in Johannesburg!
[wpvideo XSSw3Zzo]
Post Game photo from yesterday's game vs Strand at the #SwartlandFestival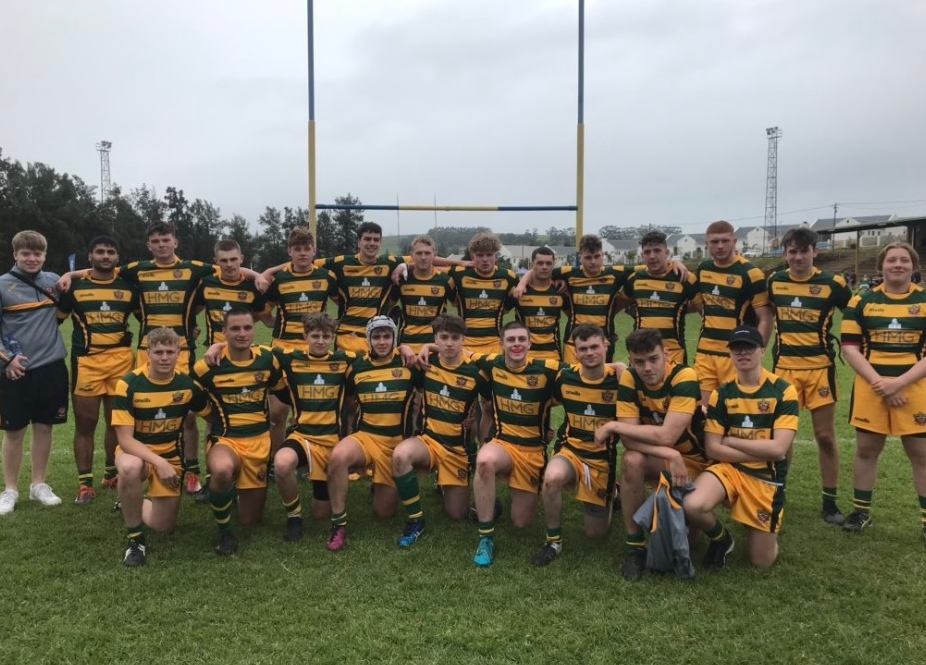 A few minor problems at check-in but we're all sorted now! Ready for Johannesburg! ✈️ * Tom wasn't the only one!!*
06.07.19
Post-match interview with forwards leader Louis Mills. A phenomenally physical performance from #CHSrugby, bodies on the line and playing for each other! *Archie has a little scab on his knee, not a real injury. 🏈
[wpvideo yy8UGBJd]
Pre-Game at the Swartland Festival with Assistant Coach and chief line-out nause Mr Cartwright.
[wpvideo MmrvRraO]
We've arrived at #SwartlandFestival and are getting ready to warm up!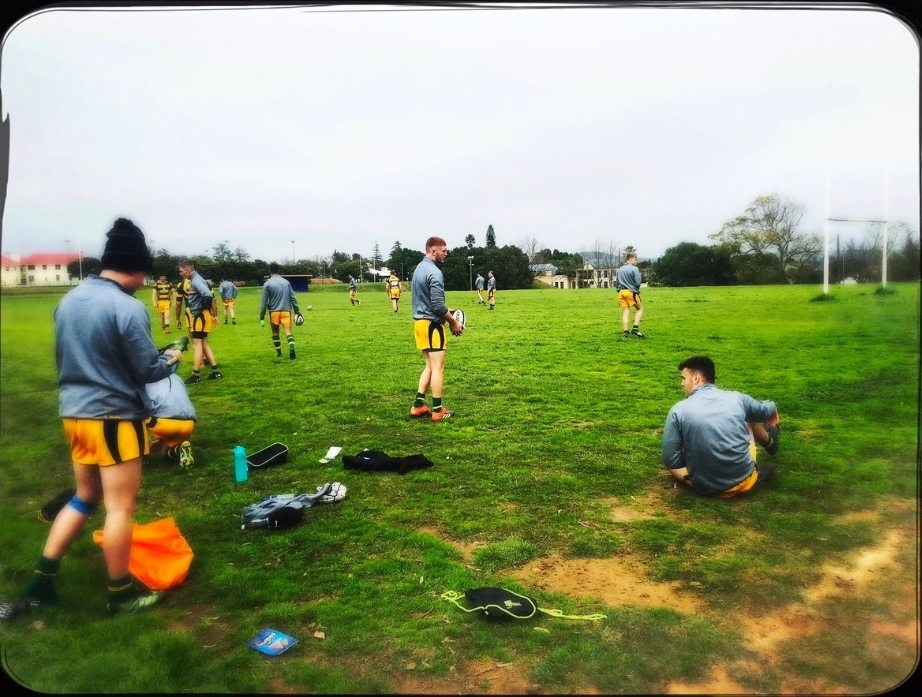 Good morning sports fans! Here we have it – Game Day 2's starting line up:
Watch Day 4's video diary with Dan Proctor.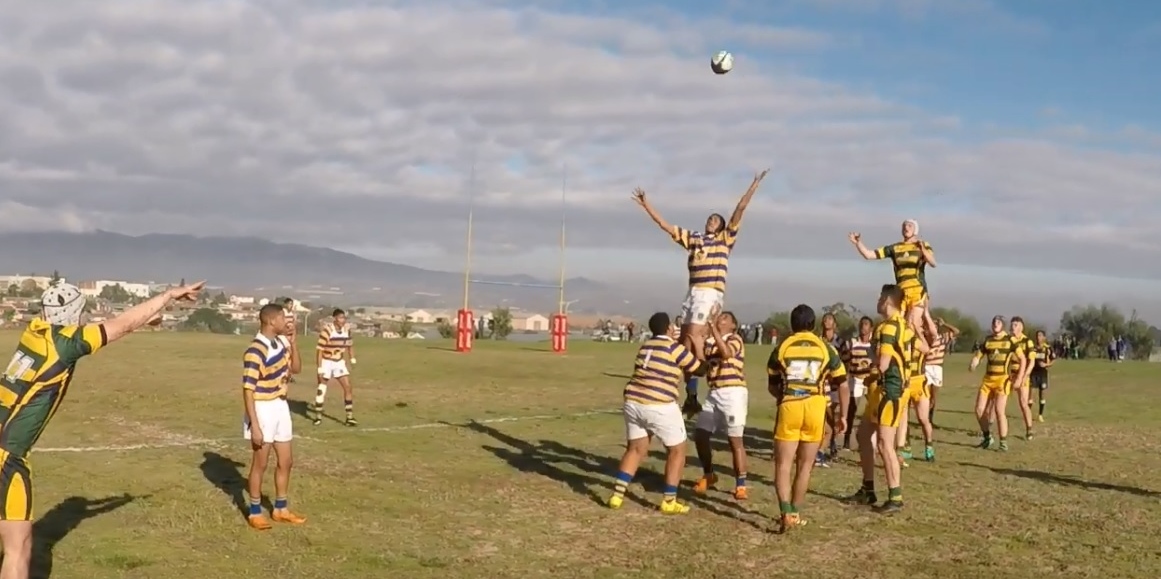 05.07.19
A great way to round off the team meeting… more to follow from Dani's birthday in Day 5 video coming as soon as the WiFi gives us a break!! #HappyBirthday Dani! 🎂
[wpvideo vPU69rvx]
Birthday boy Dani has the GoPro for today's player diary and we have player interviews too. Here are Zak (tour standards leader) and Alex updating us on the tour so far!
[wpvideo WyGYUbcE]
[wpvideo kuazEIHs]
A few more from the heights of Table Mountain:
An early start for #CHSrugby this morning but pretty awesome to be one of the first cable cars on to the top! #CHSSA19 #RugbyTour @CheadleHulmeSch #SouthAfrica #TableMountain
A very special day for one of our tourists, Dani Kers turns 18 so we've had a little sing to him in the cable car on the way up to Table Mointain! #HappyBirthday #MakingMemories #CHSactive
[wpvideo 28vrkH6n]
Here we have our #CHSValues winners as voted for by their peers for the Bergriver game yesterday.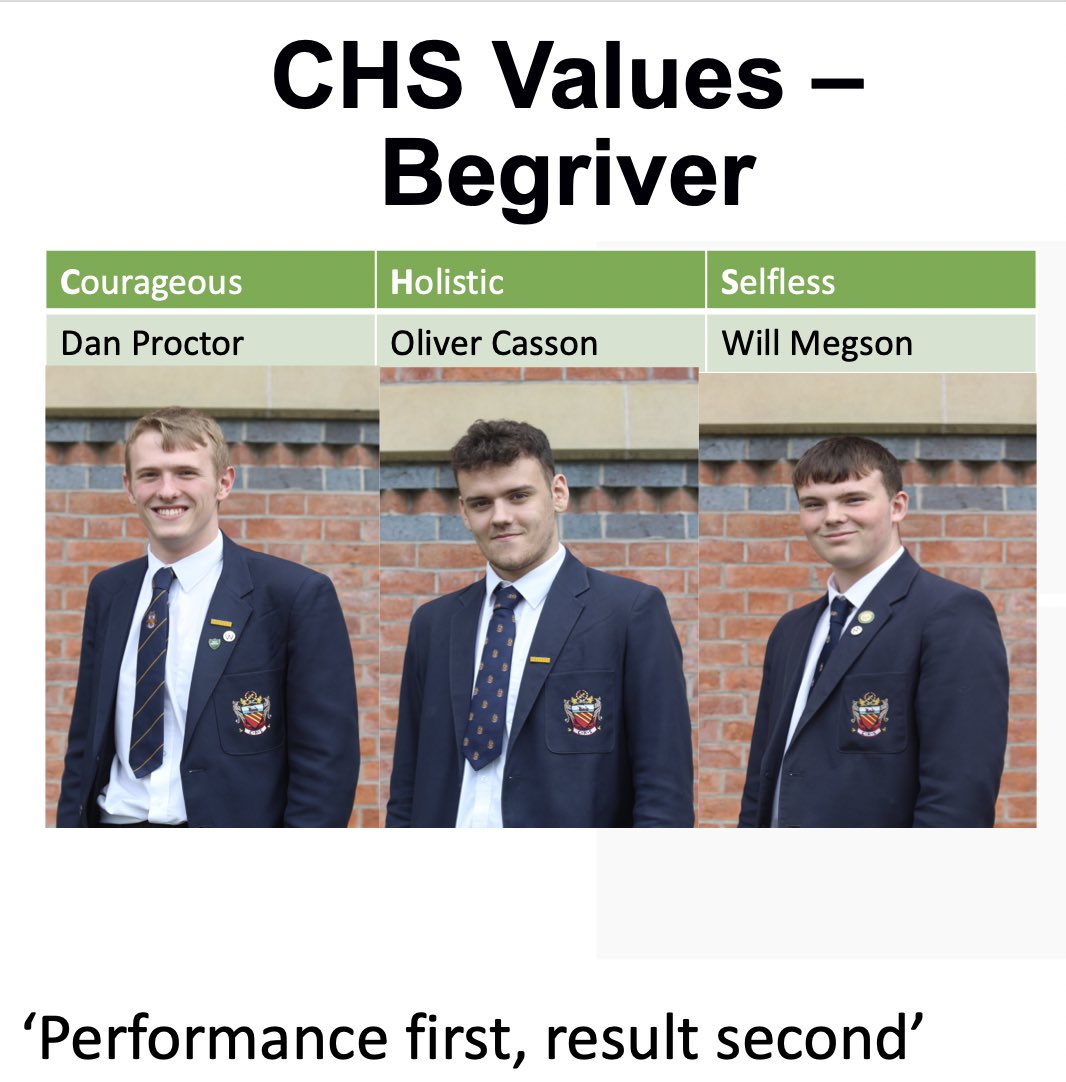 Watch Day 3's diary courtesy of Harry Marchington here… reflecting on the team's surfing experience and the cheetah sanctuary!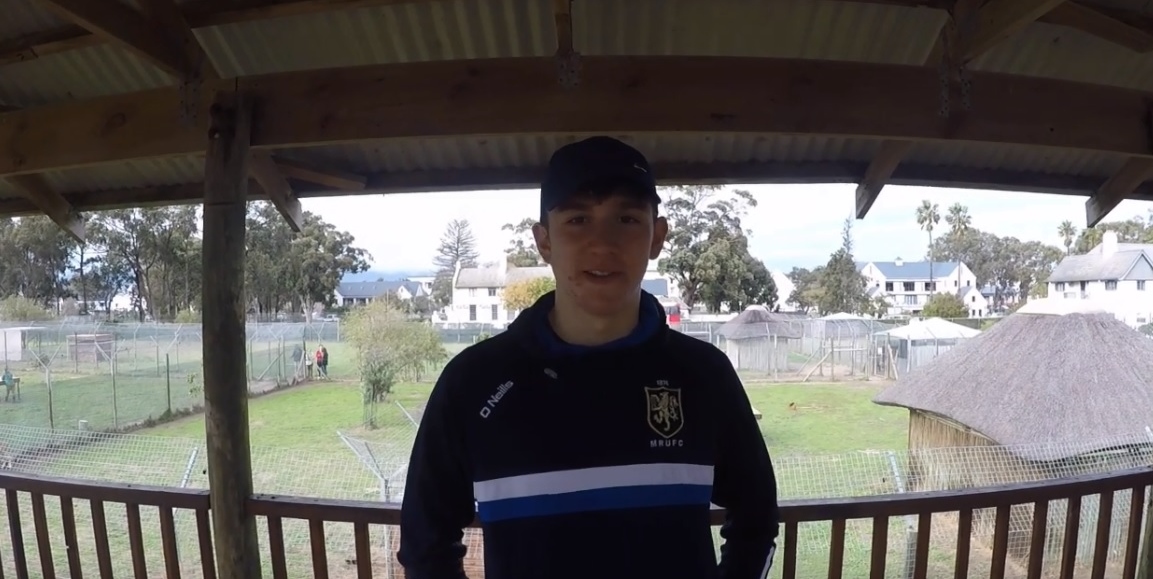 04.07.19
Post game reflection from centre Noah:
[wpvideo Dtmix1En]
Post game reflections from our Head Coach, Mr Groves:
[wpvideo MuHvPIzw]
A great morning with Bergriver High School. An unbelievable atmosphere and memorable experience, #CHSrugby going down 33-29 to a very athletic Bergriver side. #CHSSA19 #CHSactive #RugbyTour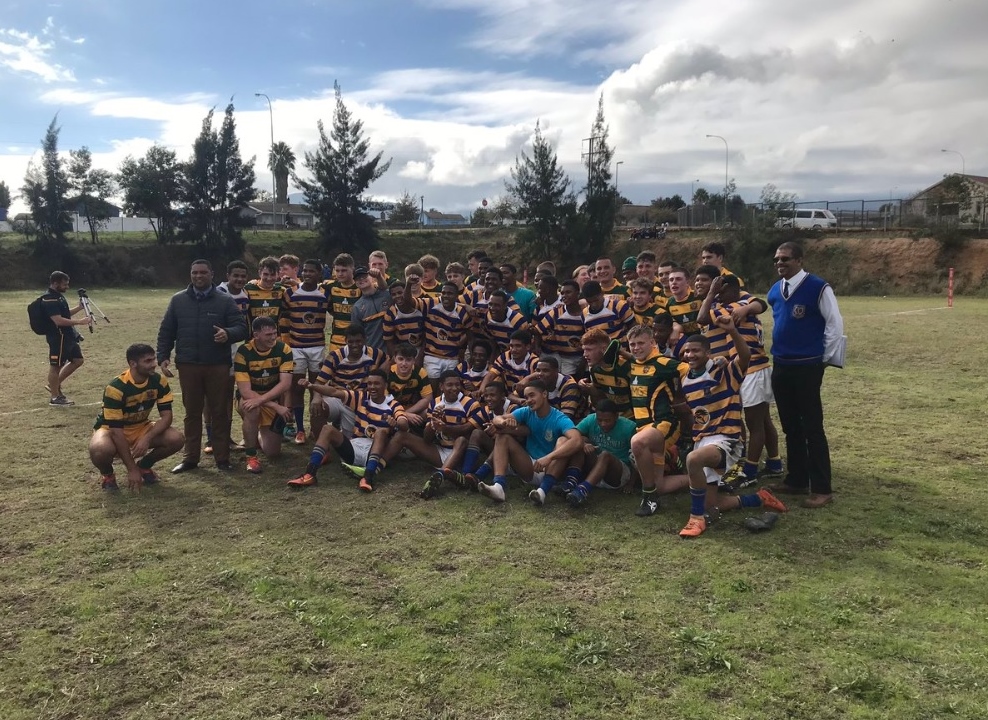 #CHSrugby are on their way to Bergriver High School for the first of four fixtures. Day 3's video with Harry Marchington is ready for uploading but it will have to wait until business is done 🤙🏻🏈
03.07.19
Lineouts and backs moves on the beach In Muizenberg! This is the life.
[wpvideo hoBuY1bY]
A brilliant day so far, Cheetah sanctuary this morning and lunch time surfing lessons with Surf Emporium in Muizenberg in False Bay! We hope CHS Cricket remembered to take their surfboards to the Isle of Man!!! 🏄‍♂️ #CHSactive
About to hit the water: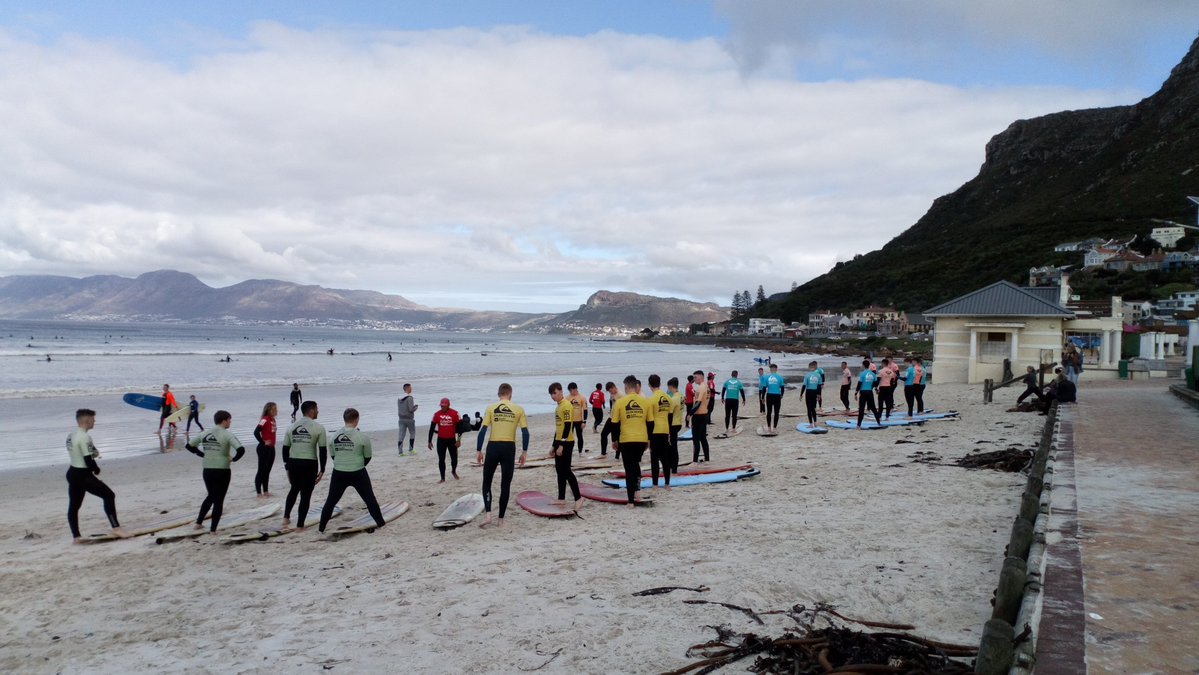 Thanks for the pic Sean Kraft! @SeanEDSTCPT
Here it is, the video review of day 2 with Pan! 🏈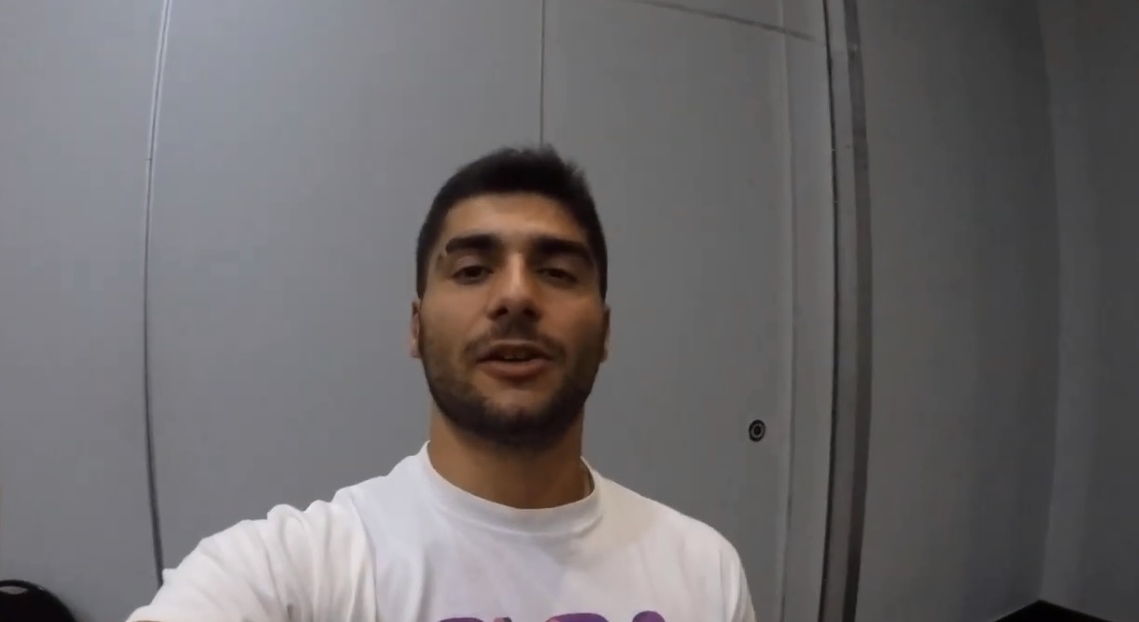 We have a treat install for you… Mastermind, with Louis Mills. Specialist subject: Louis Mills 😂🤦🏻‍♂️ Watch the full video here.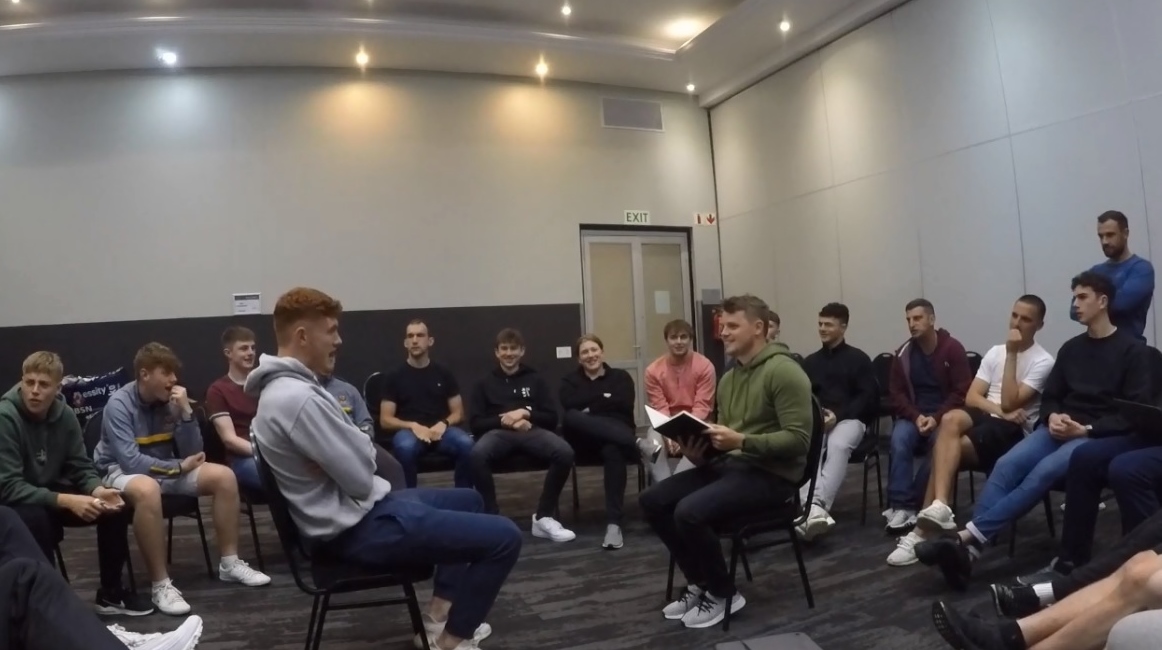 Today's video diary with Chalky, he can talk the talk but can he ride the waves!?! We shall see! 🌊 🏄‍♂️ 🌊
[wpvideo HCodIDMK]
02.07.19
Just enjoying the views (and rain) at the most southern point in Africa!!
[wpvideo tjlWix5X]
We are on a tour of the Cape Peninsula today, a slight switch in our itinerary due to the weather: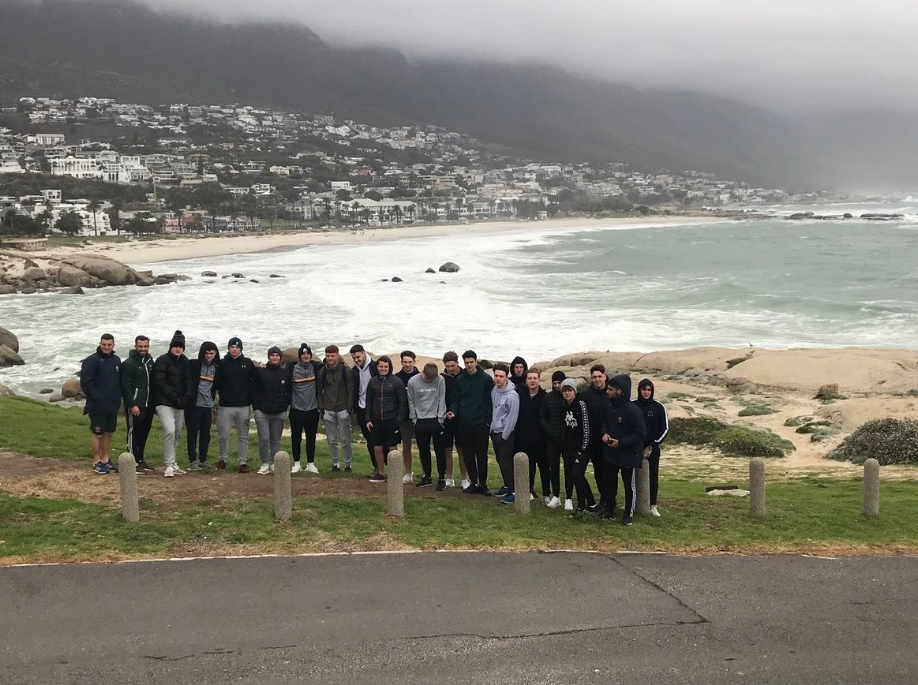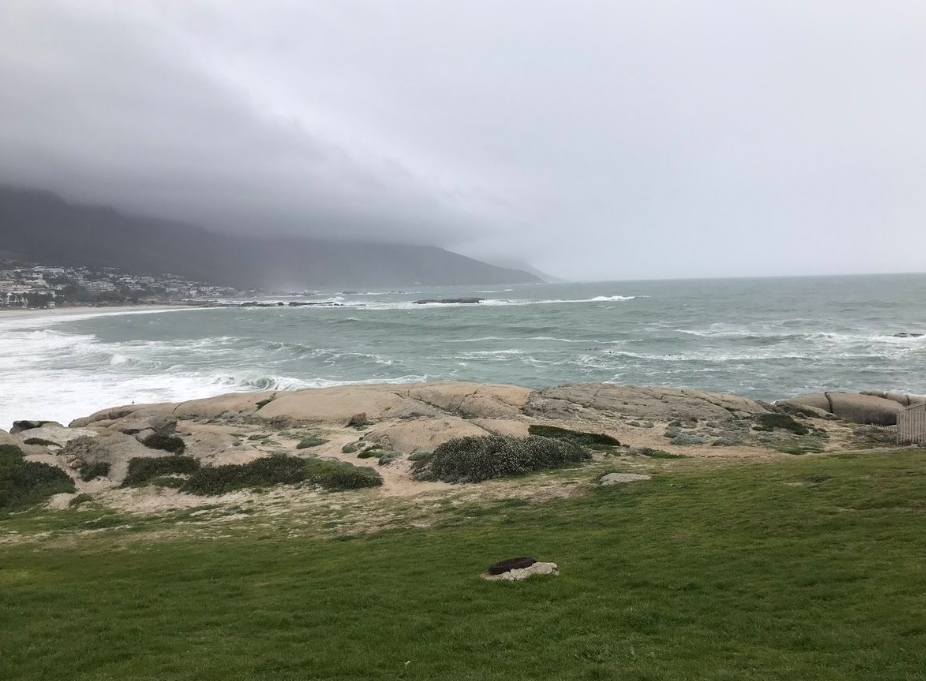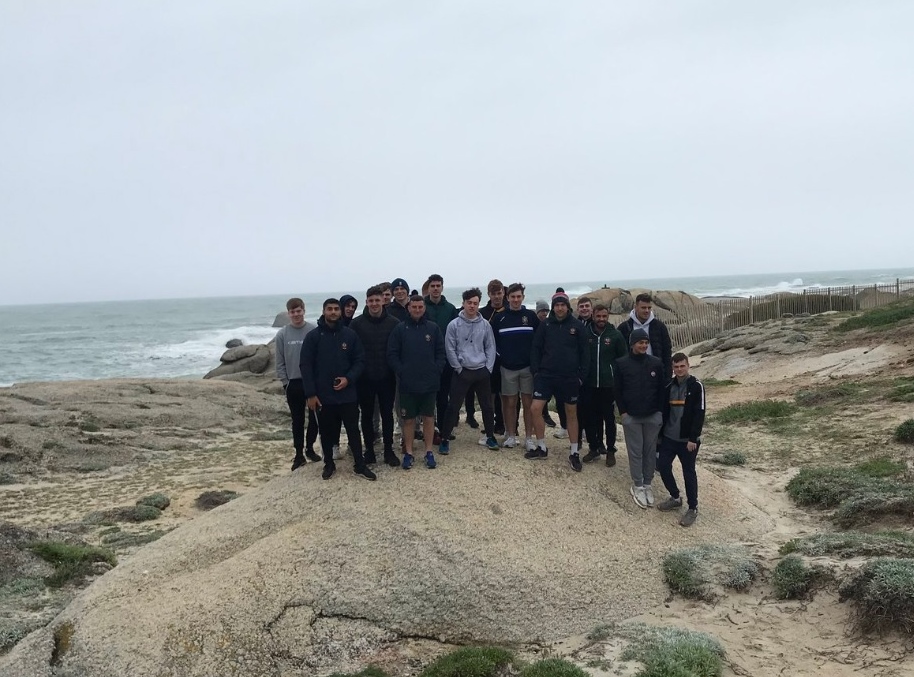 As promised by the tour media team; Day 1 & Joe White's Player Diary – enjoy!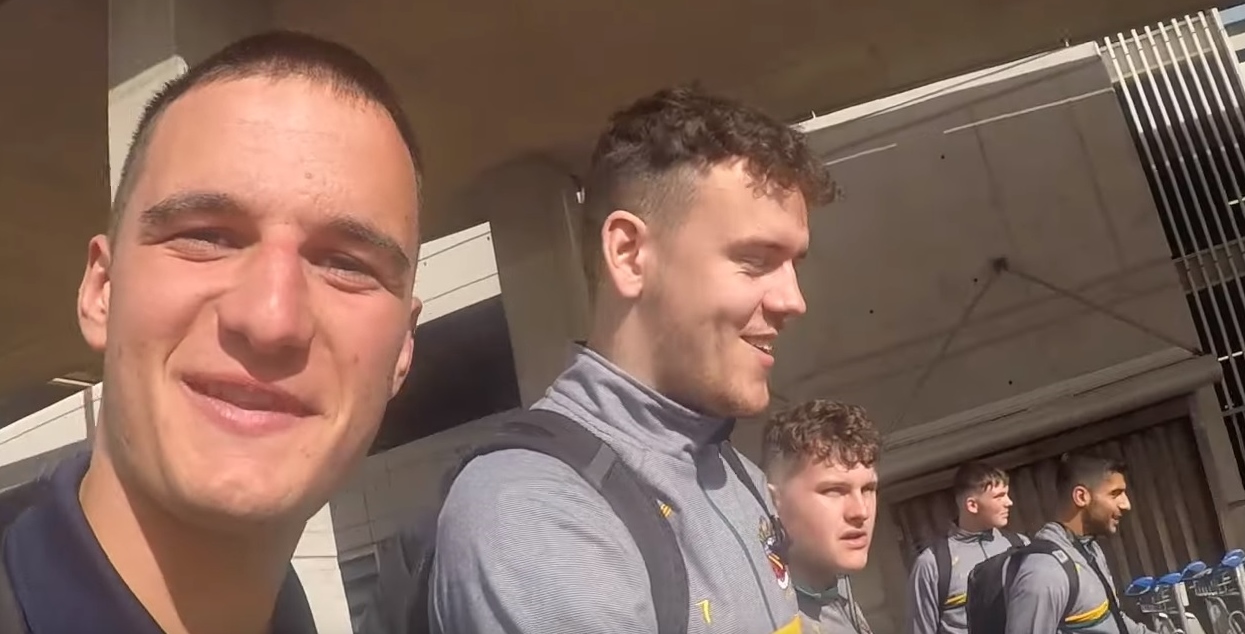 01.07.19
Thanks to all from the CHS community who contributed to the video messages in tonight's team meeting, as you can see they went down a storm! Check back tomorrow morning for a feature length video update, a day with Joe White!
[wpvideo ashCl0ZS]
Training session #1 finished. It's time to hear from our tour captain Ollie and our trip leader and Director of Sport, Mr Higgins…
[wpvideo Ui2utJ6M]
[wpvideo ME8lxqX5]
When you're late for agreed meeting time… fitness fines to finish the session 35seconds, 2 minutes, 4minutes 7minutes:
[wpvideo dH3A3bYb]
Training Session #1:

[wpvideo X9tGiKOX]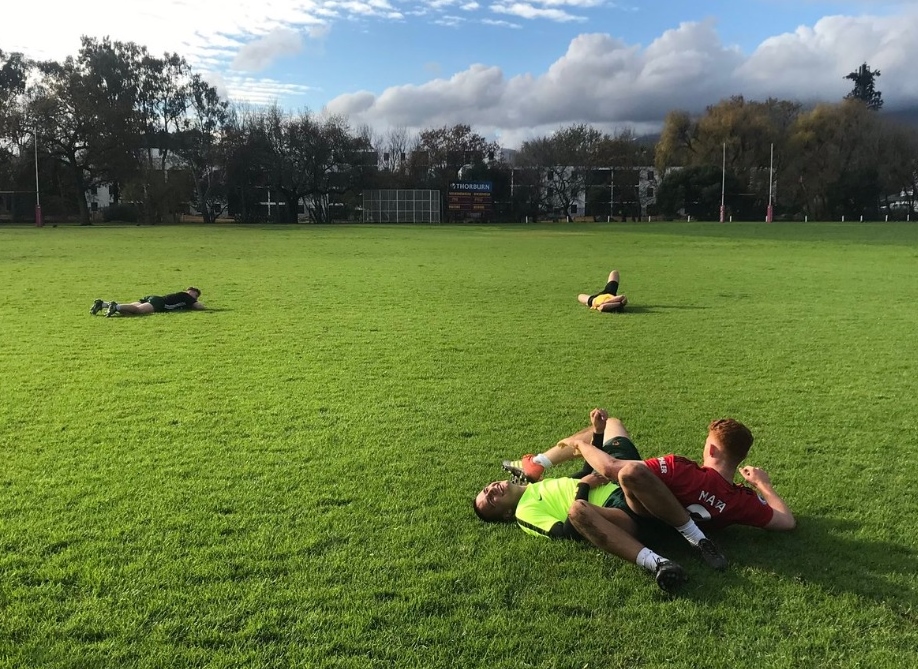 We've arrived!
[wpvideo XuIwrI7Z]