Year 7 Thinking Skills Project
In 2019, the whole of Year 7 spend a day off time table working on their Thinking Skills Project. More details of what the students have to do for this project can be found over on the website.
We caught up with a few students to see what they thought about the project and what it has taught them so far.
River chose Collin Bell as his Greatest Mancunian Icon. "I didn't know much about Collin Bell before this project. It has been a great experience so far because I have learnt so much about him already just from our day researching.
"The day spent researching was really good, not only did I learn about Collin Bell but I think it has taught me other skills too. I understand how to research properly so now I can work more independently.
"Over summer I am going to visit the Collin Bell statue at the Etihad and see if I can find out more about him."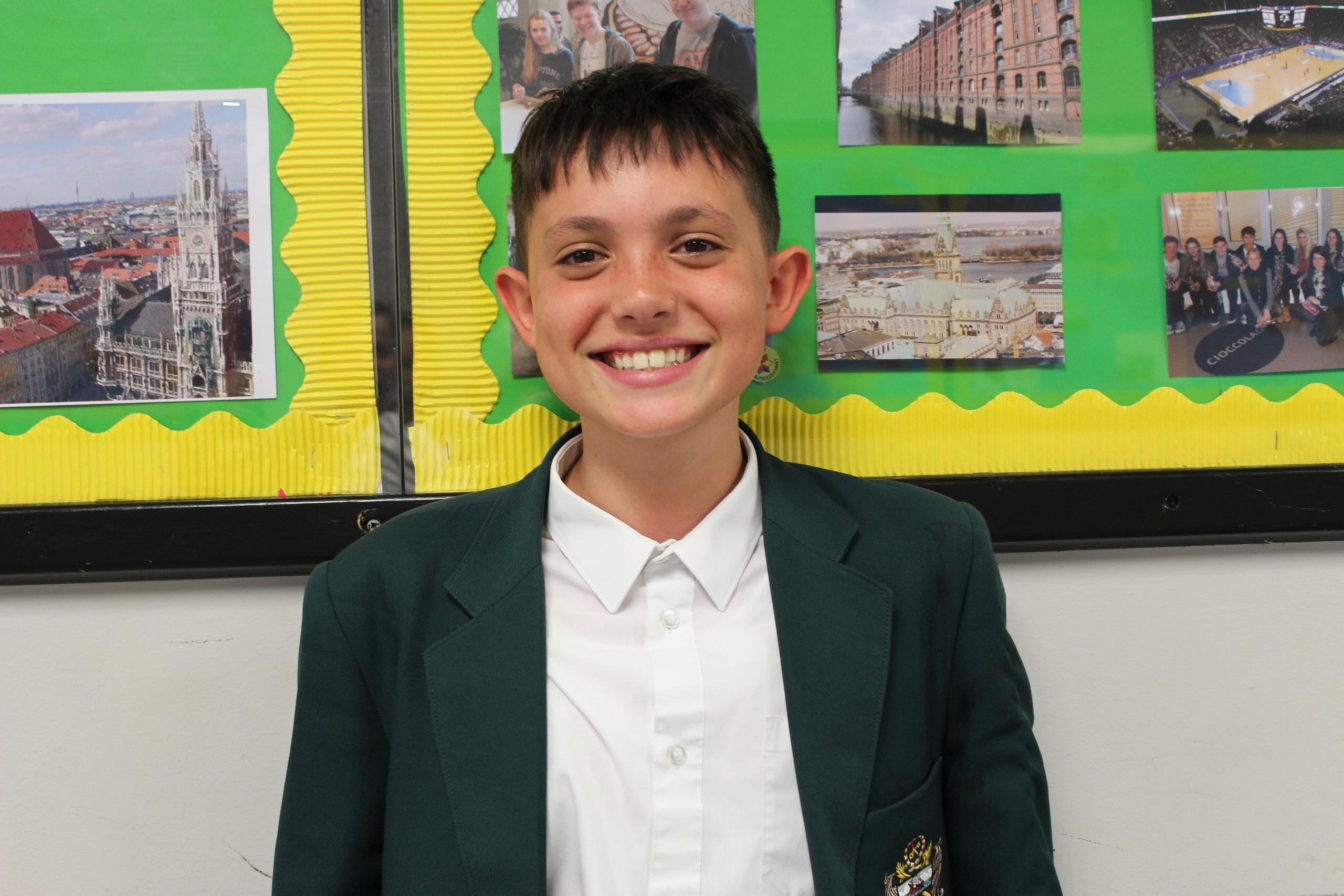 Eliza chose Alex Ferguson as her Icon. "I knew very little about him, but the more I research the more interesting I find him. He made history making Manchester United 1st Division Champions.
"I've found this project a really fun way of learning. We are all so interested in these people and I look forward to learning more. Before the research day, I didn't know how to research properly and what resources I had available to me. Now I know and feel lucky to have such great resources at CHS. I am excited to continue my project over summer; I am going to visit the Football Museum."
Iris chose science star Brian Cox as her Icon. "The person I chose specialises in science. I read up on him and think he is amazing. I have been watching his documentary on the BBC as part of my research; this has really been a more interesting way of learning. Although I am very interested in what he is saying I also find it a little bit scary how the world came about and what will happen in millions of years. Over summer I will watch more of his documentary and also try to find out more about his life."