Three students will be going back to school this summer – in a field.
Jack Nolan, Lucy Hardcastle and Azwa Iman are part of a crew of promising young scientists selected to run a school of science for families attending one of Cheshire's biggest summer outdoor events.
The trio, who are all in Lower Sixth, are tasked with sharing their love of all things science and technology with youngsters attending the Bluedot Festival.
CHS STEM School will be open for learning every day of the festival and will offer a hands-on and family friendly curriculum – of science, technology, engineering and maths. Activities are suitable for children aged from 3-12.
Supporting the students, many of whom plan to study science subjects at university, will be teachers Mr Hedwat (biology), Miss Purchase (physics) and Mr Fletcher (physics).
Held at Jodrell Bank Discovery Centre in Macclesfield, the annual music, science and culture event attracts 5,000 visitors each day. This year's headliners include New Order, Kraftwerk and 808 State.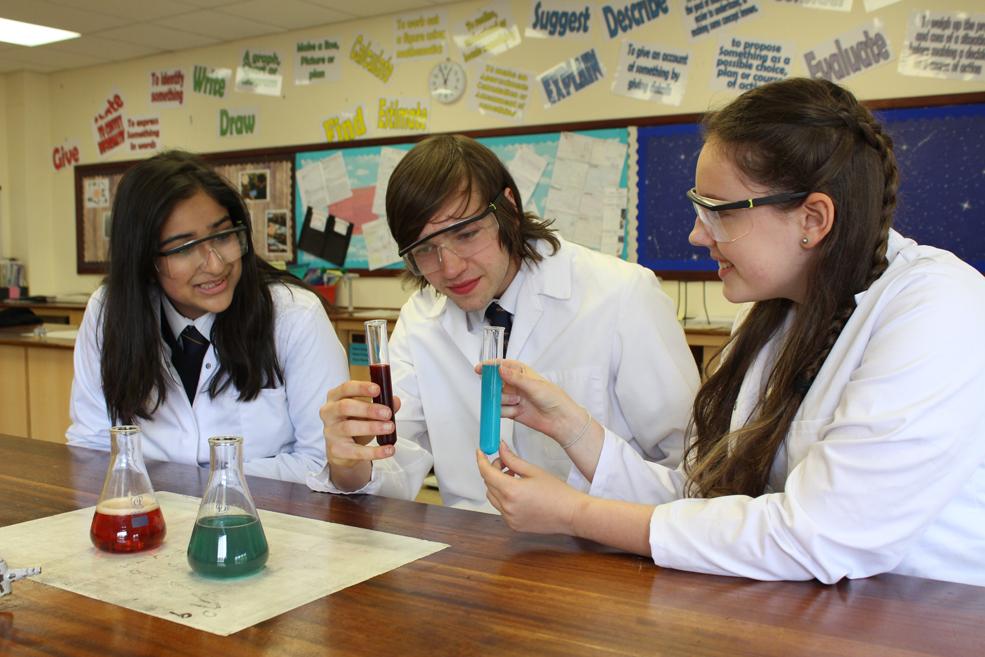 Mr Hedwat said: "Budding botanists, crazy chemists, emerging engineers, mini mathematicians and tiny tech heads are invited to enrol in Bluedot Festival's first STEM School.
"Working with Bluedot is an ideal partnership for CHS, as we both share a passion for science and a commitment to engaging the very young.
"Our teachers and students are really looking forward to meeting some bright young stars this July."
Bluedot said: "This kind of fun, hands-on activity plays a vital part in helping to sow the seeds that can develop into a lifelong interest in science and technology.
"Cheadle Hulme School is a first class partner to have on board with the festival and I am sure adults as well as children will learn lots – as well as have fun.
"The CHS STEM School is one of an ever growing programme of family friendly activities on offer at one of the UK's most family friendly festivals."
Bluedot Festival is Thursday 18-Sunday 21 July.