The High Performance Programme and Elite Sport Pathway are just two of the ways young sports players can develop their skills at CHS, whilst learning more about what it really takes to become a professional athelete.
This blog follows the progress of our pupils; find out who or what's keeping them busy during lessons – perhaps you'll even discover a few tips of your own for keeping active along the way.
Scroll to the bottom of the page where you can also watch our CHS Sport: In Conversation video series to hear some wise words of wisdom from the experts across subjects from food and nutrition to values in sport.
13 June 2022
This weeks Sprint Mechanics club worked on plyometric training to help develop their maximal power and top end speed.
23 May 2022
This weekend Year 11 HPP student Jason and his team (Sheffield) took bronze medal position in national ice hockey final.
Miss Calderbank was watching live at the venue during the bronze medal face off.
She said: "Jason played extremely well, displaying excellent skill and execution."
20 May 2022
Students from Year 7 to Year 9 are able to develop their physical abilities outside of their sports in the sprint mechanics club.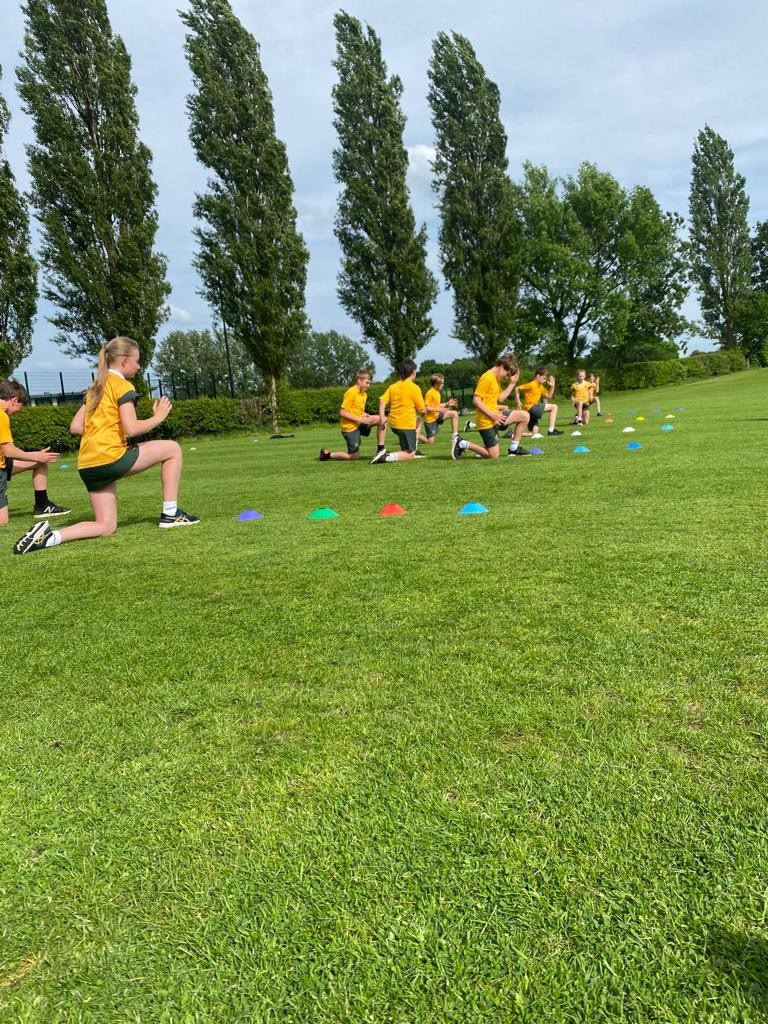 22 April 2022
Our Year 7 HPP performance group we're back early morning working hard for the summer term sports.
1 April 2022
Coming to the end of term, Year 8 are now completing block 4 of their strength and conditioning programmes.
Many of the students will now be on post or in-season plans as the sports change after Easter.
21 March 2022
Since experiencing Strength and Conditioning in the PE curriculum. Rio, Year 9, has been attending our 'Olympic Lifting Club' every Monday, working on his technique across multiple different athletic movements.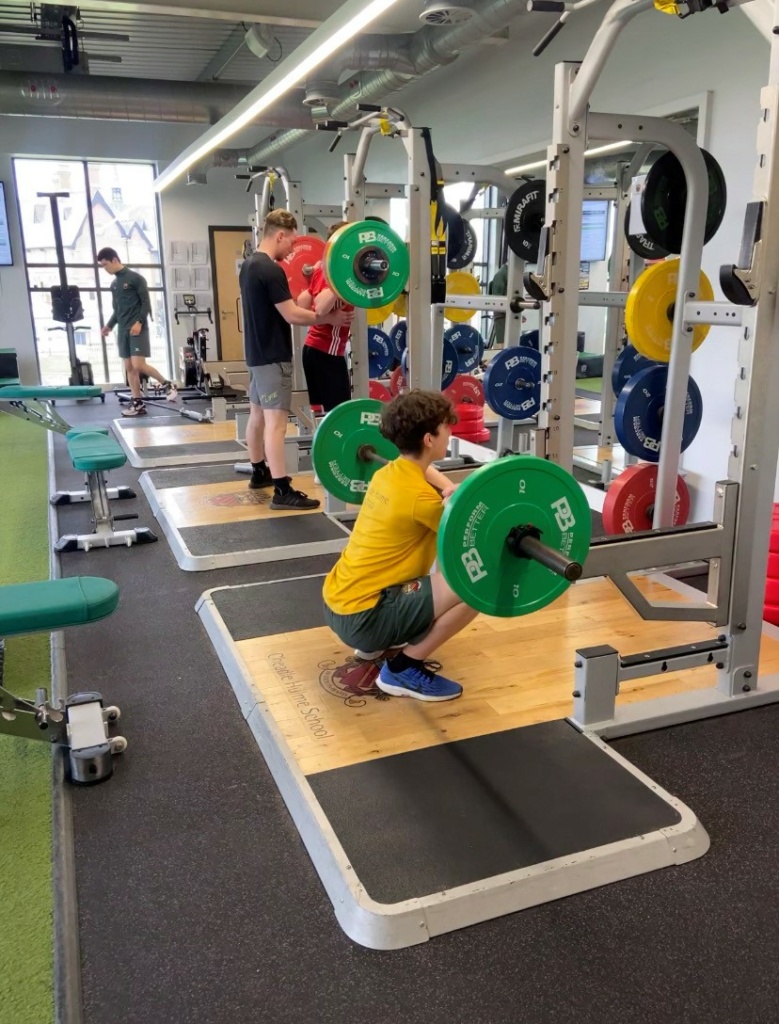 03 March 2022
"The HPP has helped me so much with my dance and studying, I really enjoy it" – Florry, Senior School
An aspiring dancer, Florry doesn't have much time on her hands! Being in the HPP, we have been able to communicate with parents, external coaches and staff to ensure Florry receives the correct support so she can excel in various avenues.
Individual training plans, academic guidance and well-being support have all been integral to afford Florry to exceed her potential.
18 February 2022
Throughout the school, we are proud of the number of females students accessing the strength and conditioning  programmes. These girls have become role models to others attending sessions in the  early morning,  at lunch times and after school.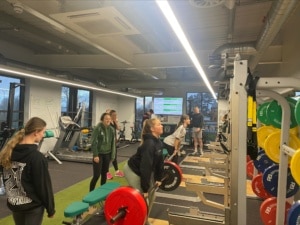 16 February 2022
Something you won't always see. Both our Netball and Football U16s / U15s National Cup Finalists have been training every Monday morning and Friday lunch time on individual plans to maximise their sport performance.
Also, managing their academic and external commitments through CHS's HPP support networks. Some excellent role models and Waconians.
9 February 2022
From Year 7 all the way up to Year 13, pupils on the ESP and HPP access personalised Strength and Conditioning coaches sessions, a load management guidance and academic support. All creating students opportunities to excel in various pathways.
8 February 2022
Finlay, Year 13 Elite sports student, has been working through his individualised football goalkeeper sports specific strength and conditioning programme in his Elite Sports Sessions
1 February 2022
An early morning start for our HPP pupils allows them to balance their academic studies alongside social and training commitments.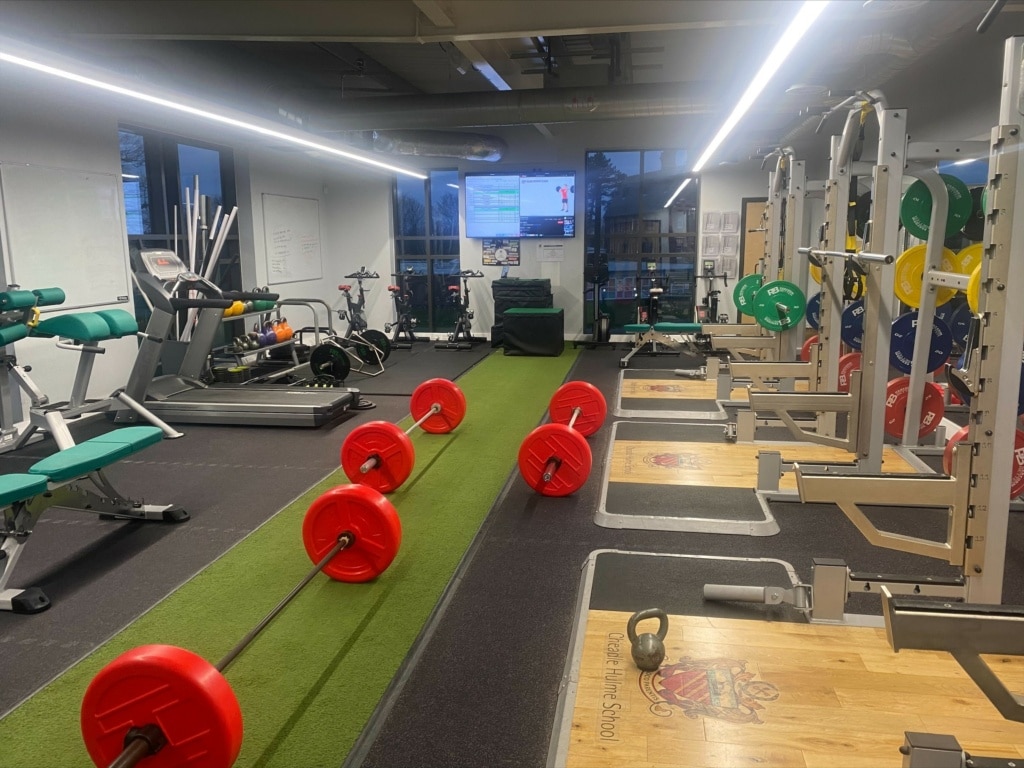 13 January 2022
Year 9 HPP pupils are now embarking on Block 4 of their strength and conditioning programmes. This term, the students will be developing isometrics with hand-eye coordination. Furthermore, all student-athletes will be engaging with well-being support programmes to assist various aspects of their school lives.
9 December 2021
Our morning HPP Strength and Conditioning sessions allow student-athletes to train alongside their academic and sporting commitments. This morning, Y8s are transitioning from bilateral to unilateral movements.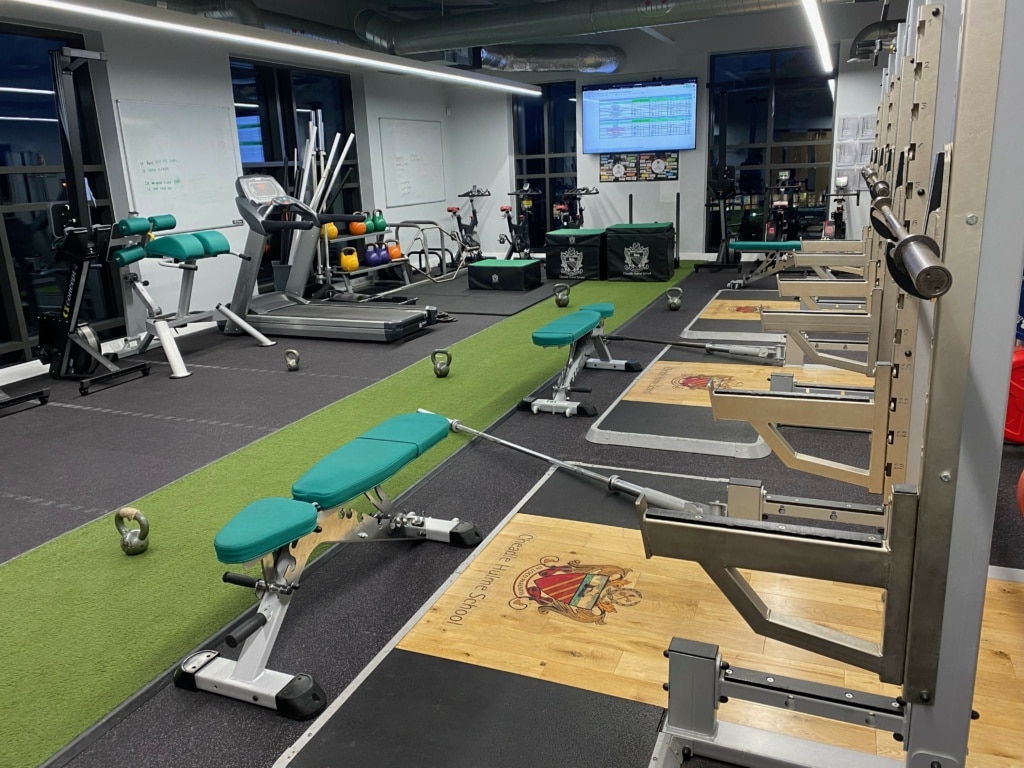 19 November 2021
Today, our Year 12 ESP pupil athletes are developing sprint mechanics with mobility as we head into another exciting weekend of fixtures across the School.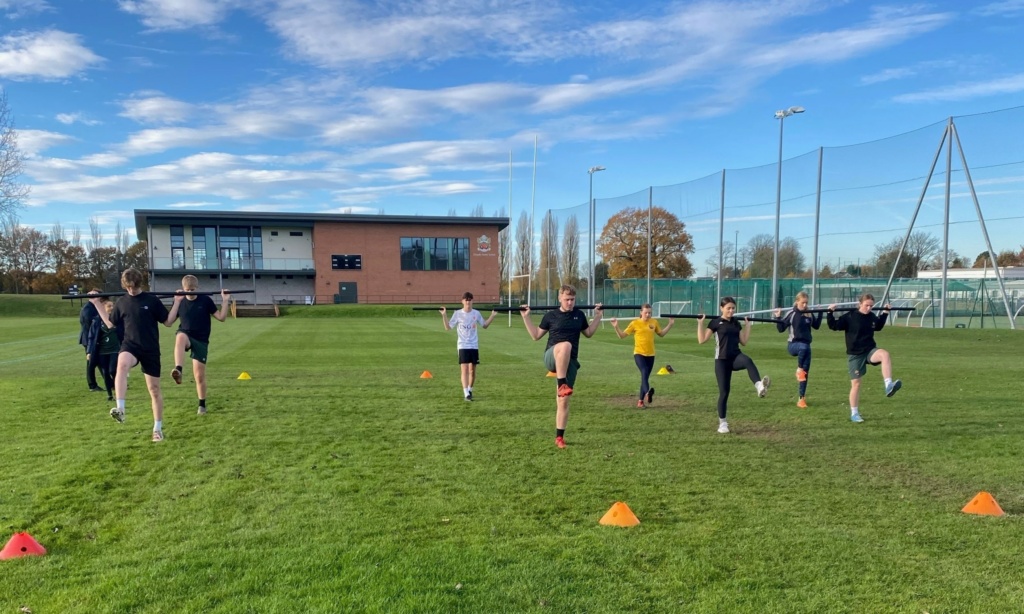 18 November 2021
Starting on the HPP in Year 9, Marco been making great steps to develop his fundamentals in Olympic lifting.
This year, he has gained awareness of not only strength and conditioning, but also academic management, sports load and recovery.  Marco is a shining example of the different rates of development.
Applications are open for the High Performance and Elite Programs throughout the Senior School.
12 November 2021
From Year 7 all the way up to Year 13, our High Performance Programme and Elite Sport Pathway provide pupil athletes with individualised programme's to support them in exceeding their sporting and academic potential.
Deadlines for application 2021:
HPP (Year 7 entry)
10th December
ESP (Year 12 entry)
1st December
Our High Performance and Elite sports pupils have been performing mobility assessments, allowing our coaches to provide personalised programmes to improve performance and reduce the chance of injury.
Click the images above to watch our pupils in action!
23 September 2021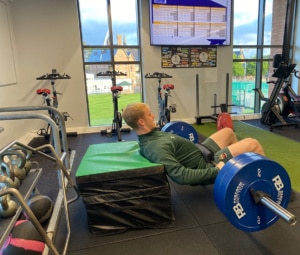 Great Strength & Conditioning session for Year 13 ESP athlete Henry… collaborating his Sale Sharks commitments alongside his academic studies – top work Henry!
20 September 2021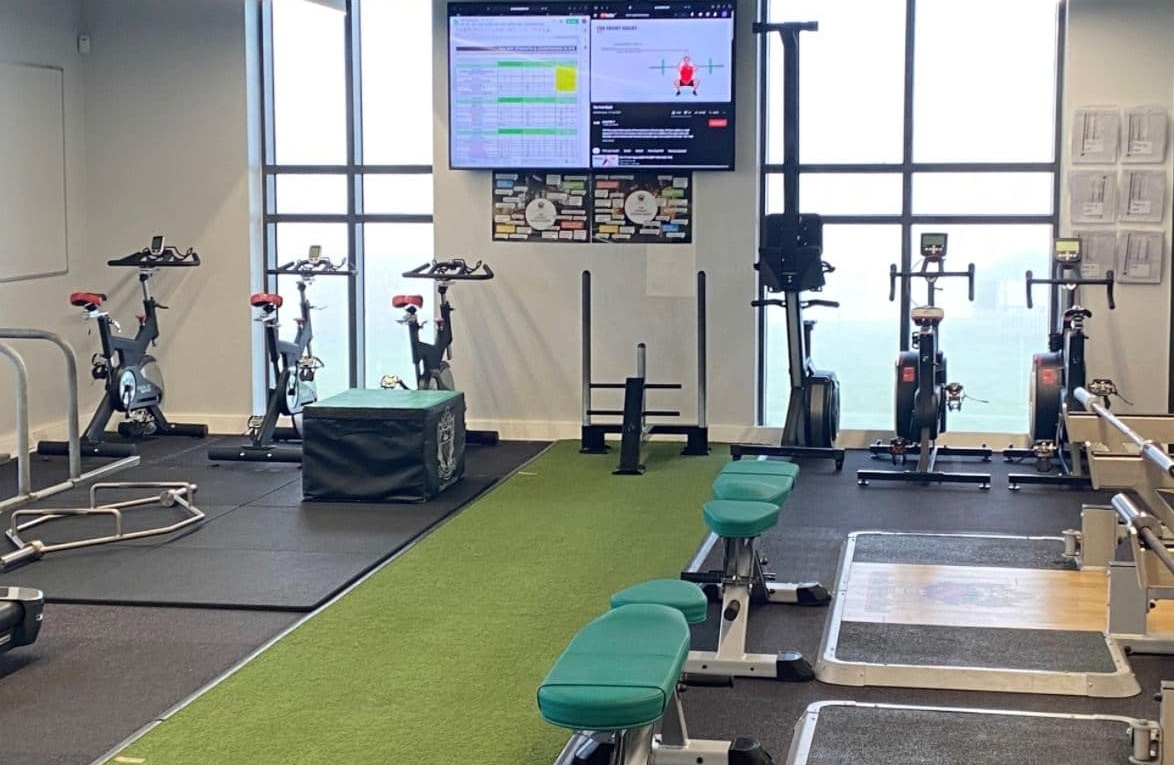 This morning's HPP session allowed pupils to receive individual plans suited to their weekend sport commitments.
10 September 2021
Our High Performance athletes have been working on functional movements, sprint mechanics and Olympic lifting as part of this week's curriculum.
8 September 2021
Year 9 were up nice and early in the Gym this morning.
They used the new screen to work through their first block of fundamental movement skills.

CHS Sport: In Conversation